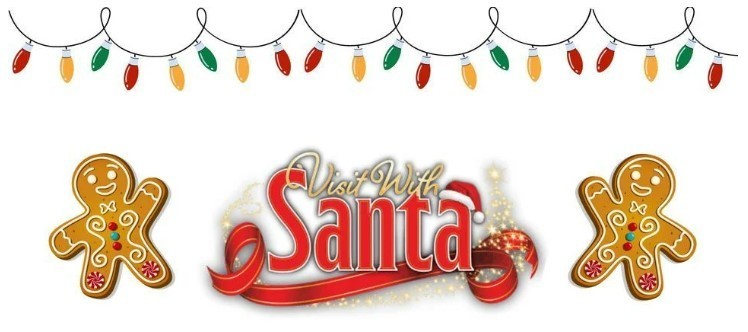 Our PTO would like feedback on our Walk-A-Thon that took place on Wednesday, November 2nd. Please take a moment to give us your feedback here:
https://forms.gle/ZcRfrtTxC5CQMKdr9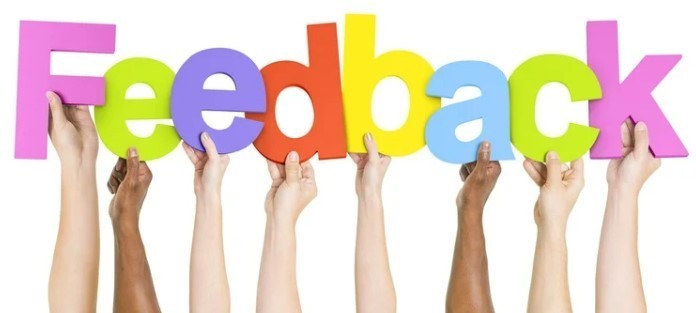 Check out FORTiTUDE playlist #21stCenturySkills More on course offerings & student achievements in #FZSD Career Technical Ed pathways. Students, teachers, alum check in to discuss @PLTW, @SCCCaps, ZumwaltApprenticeships.com and more. bit.ly/3Uag5mG @MoEducation @GovMikeParson

Our annual No Hunger Holiday Turkey Drive is fast approaching. Last year, 1,500 Fort Zumwalt families were served through our donations. Mid Rivers Elementary is once again teaming up to donate as much as we can. The Turkey Drop Off will be Wednesday, November 16th. Please bring your turkeys to Mid Rivers Elementary between 7-9 AM.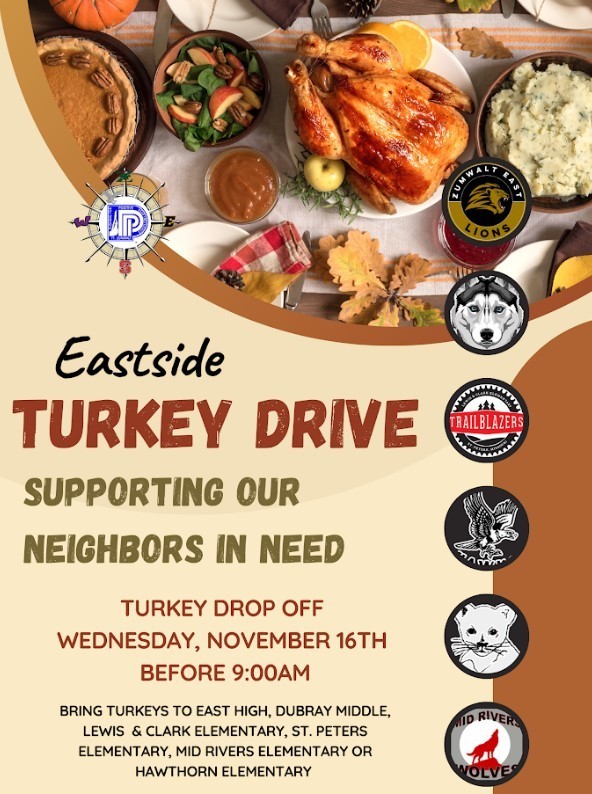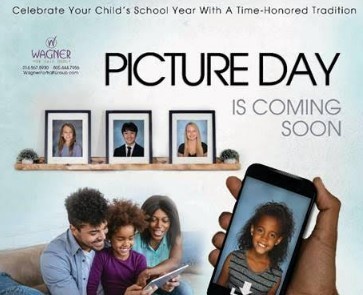 It was a cold night, but we made it! Good Morning MRE!!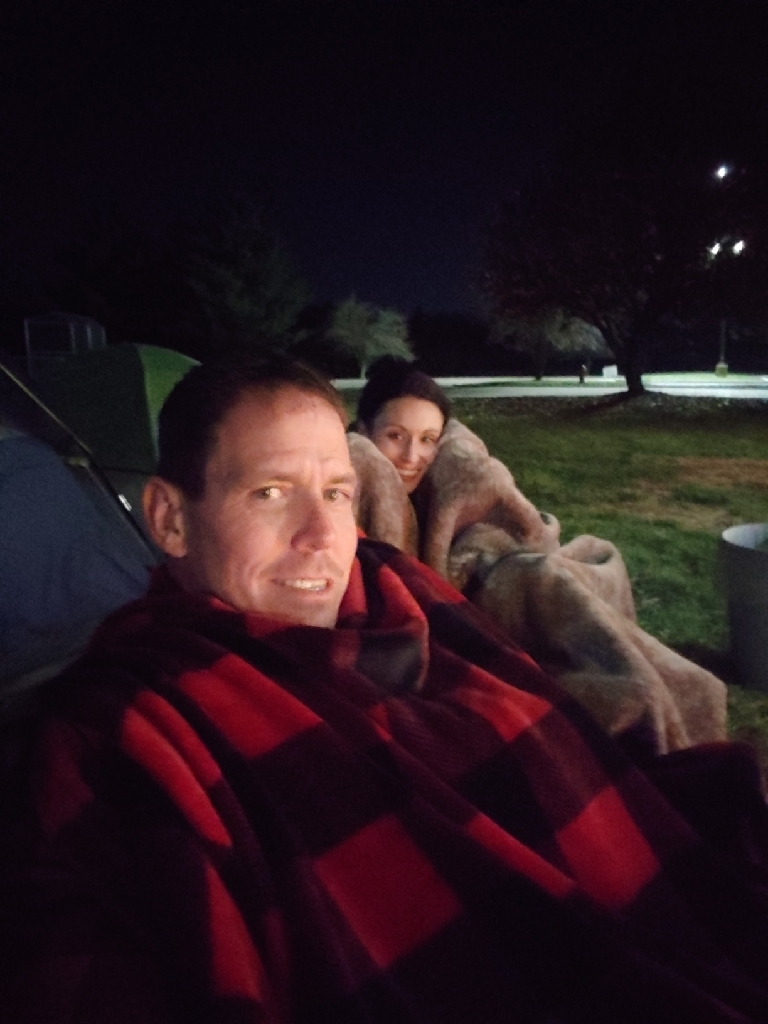 Not gonna lie... its cold in this tent!!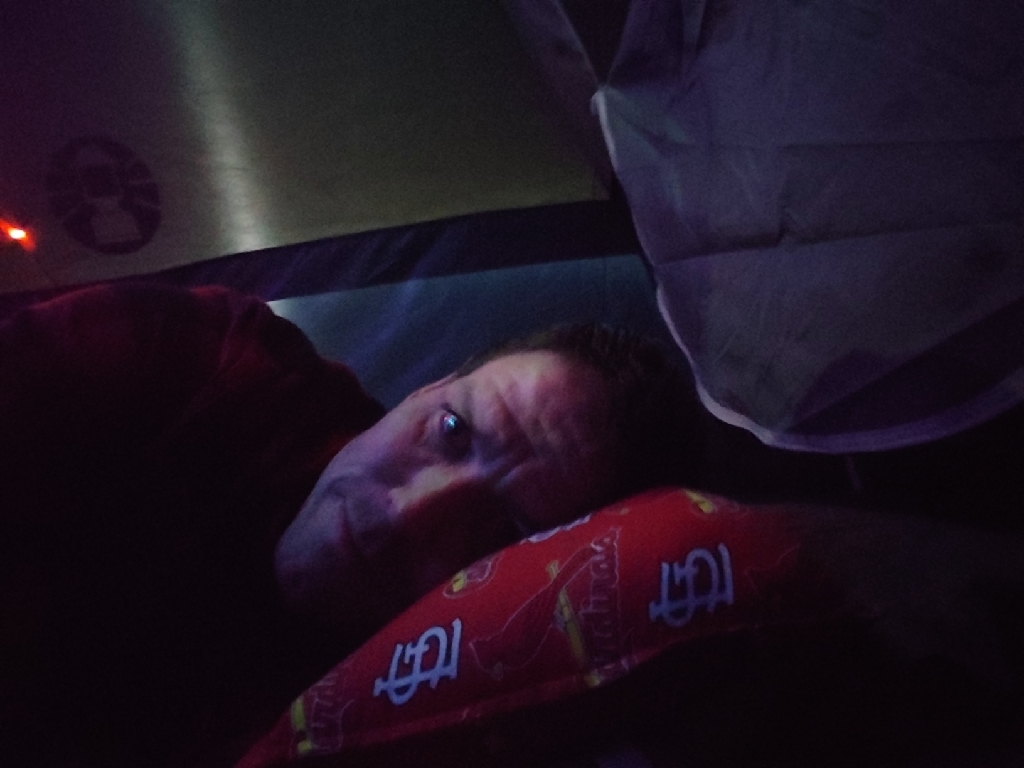 Mrs. Beattie came up to read us a bedtime story... I think it worked on Mr. Musgrove😂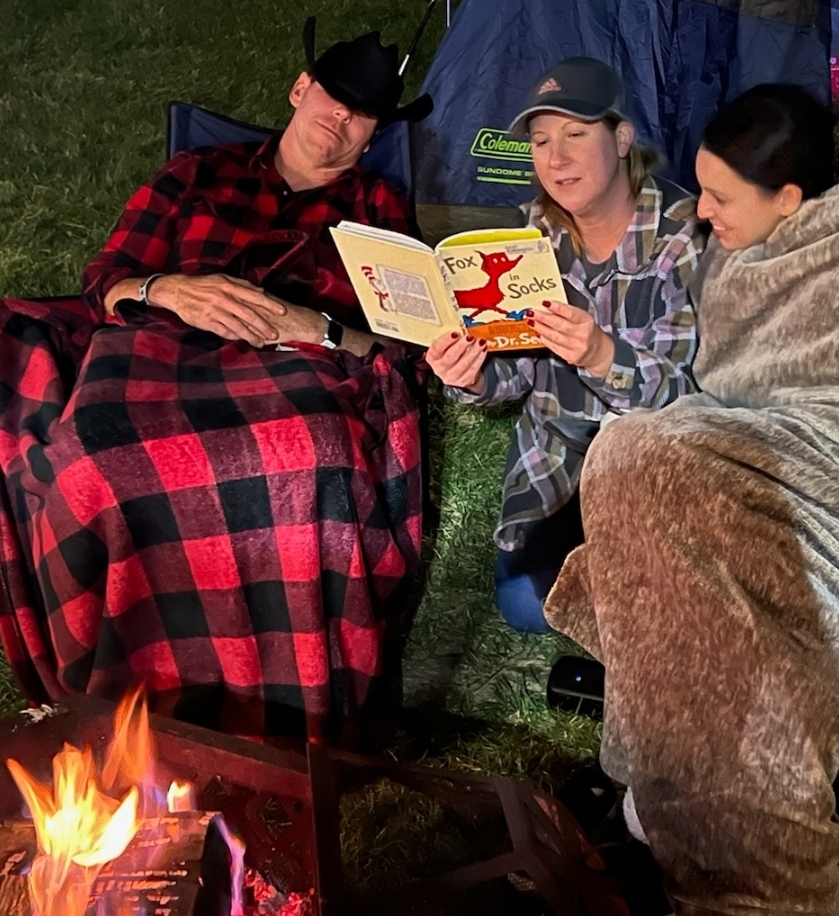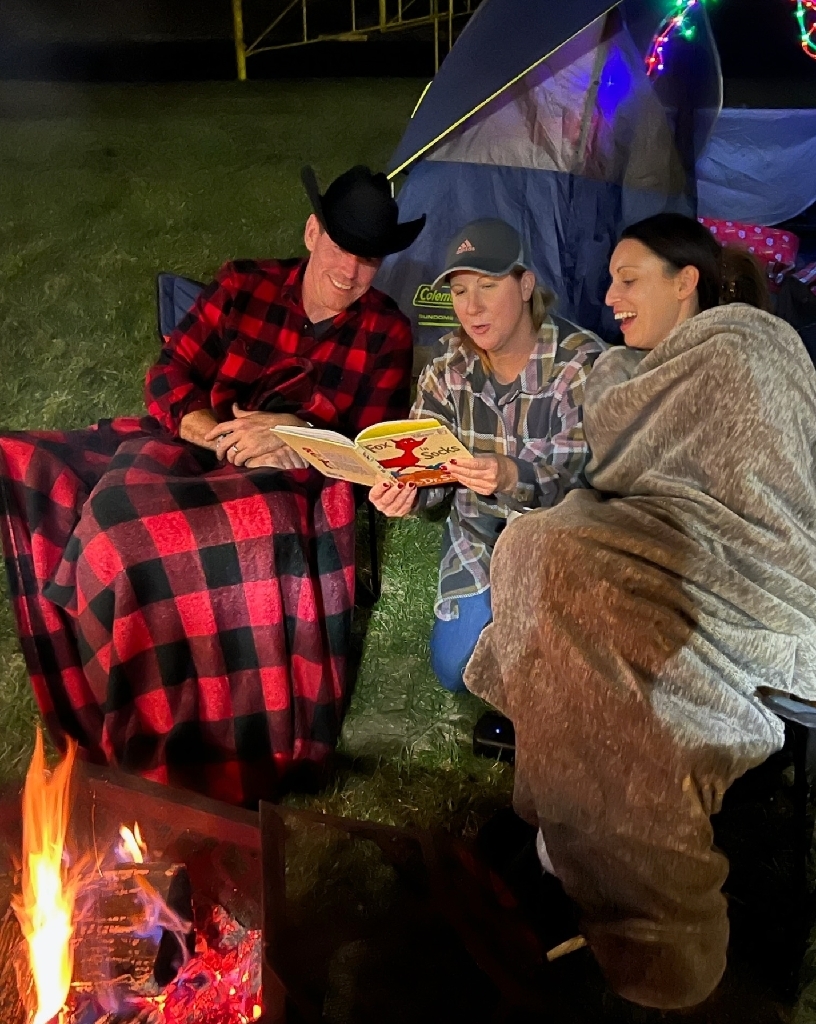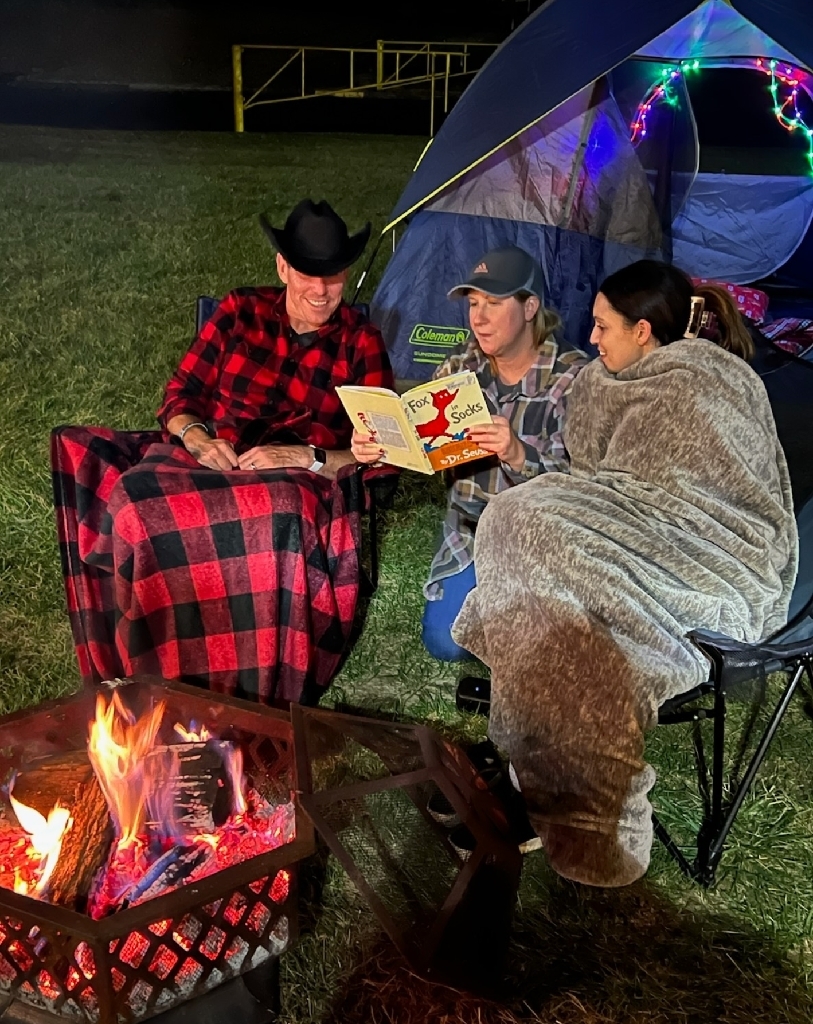 Mrs. Romanchuk caught in the act! Thanks for the cookies Mrs. Wurst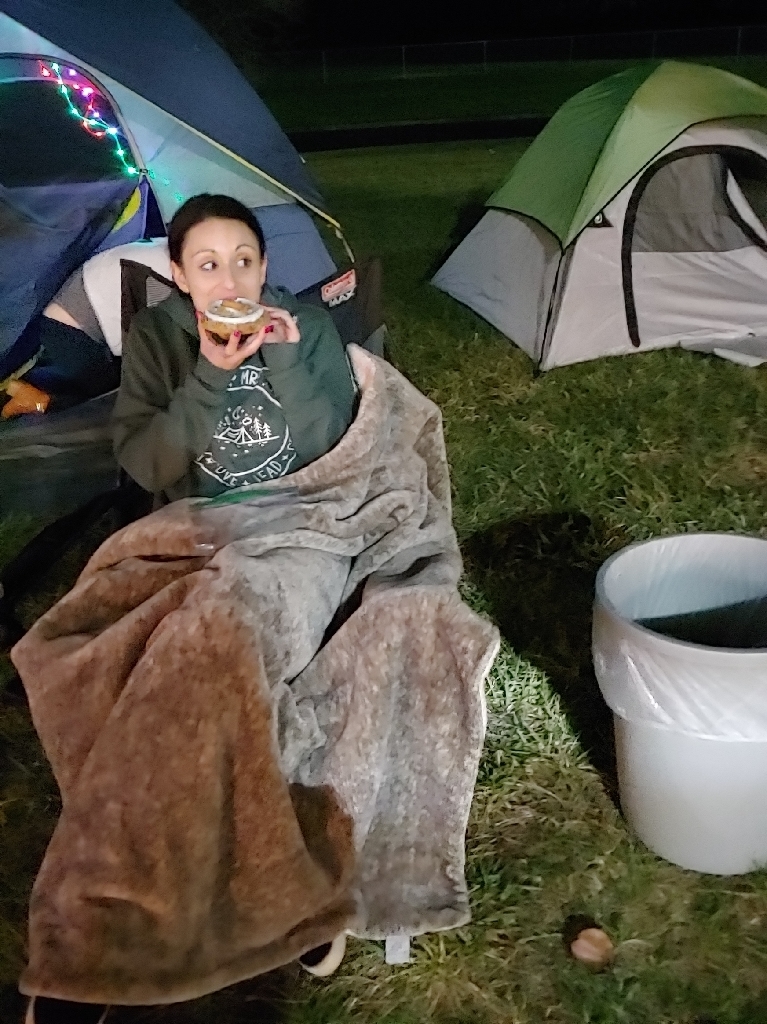 We have had a lot of fun visitors this evening!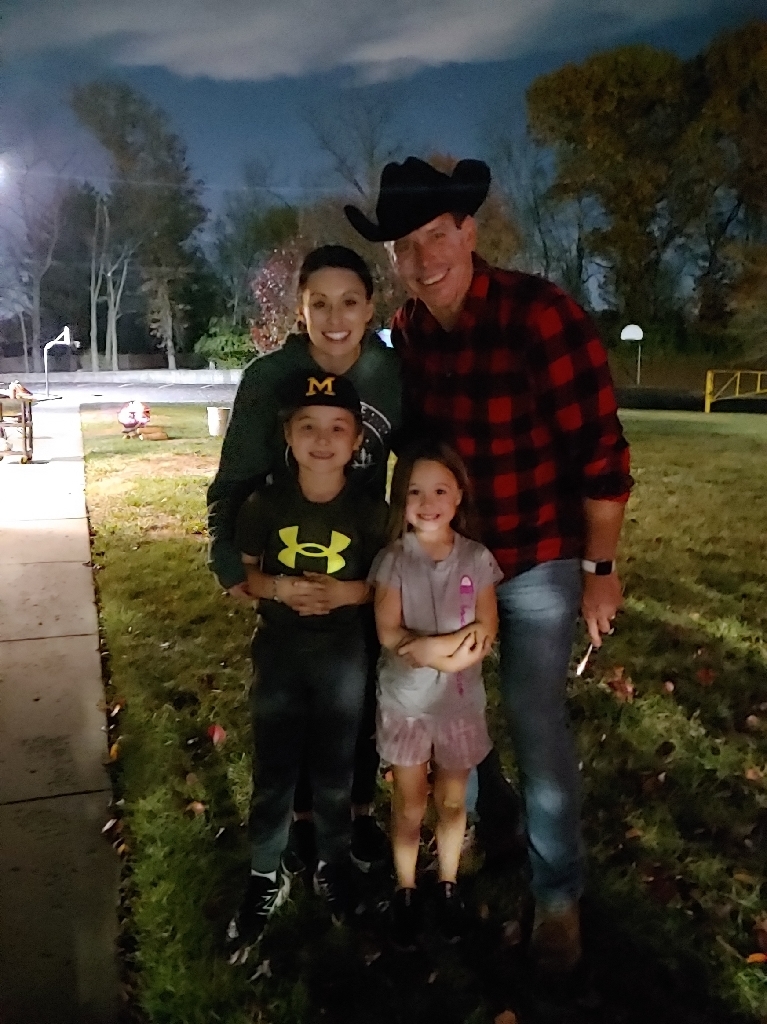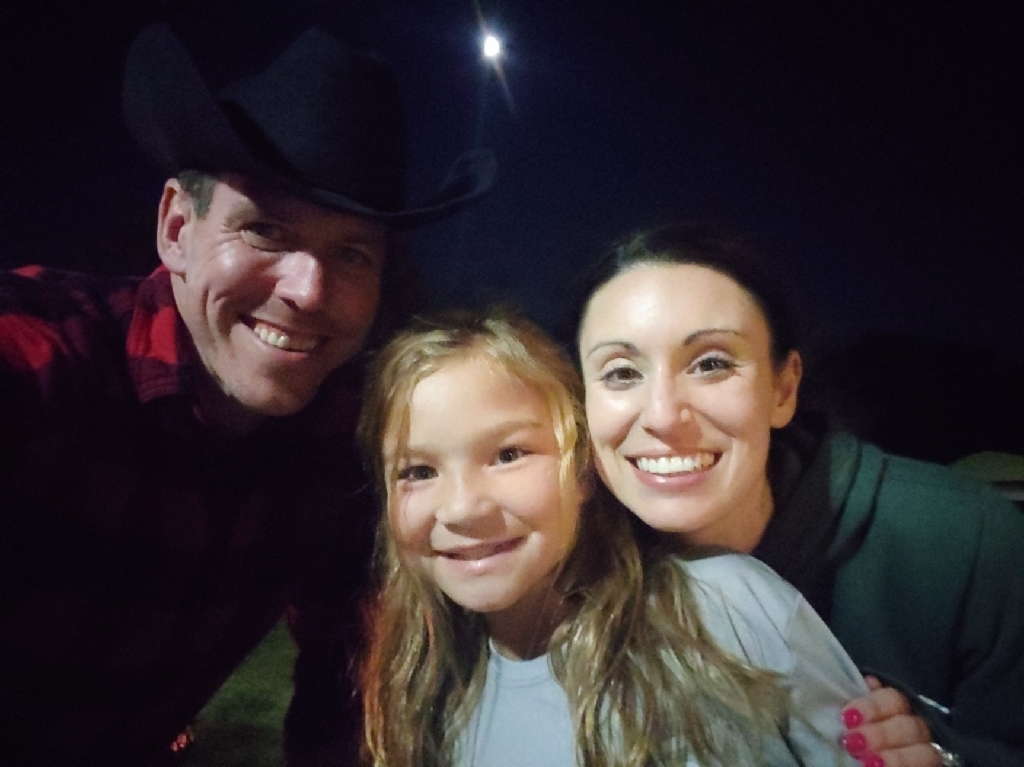 Thanks for checking on us Officer Luu!!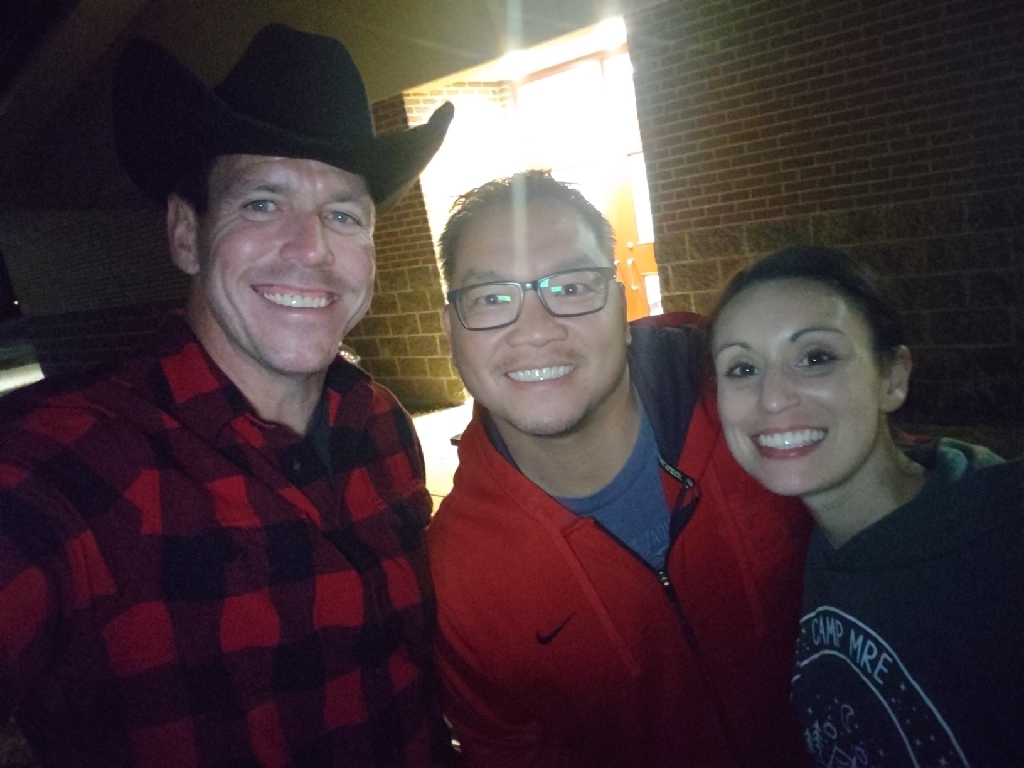 Thats cheating Mrs. Romanchuck!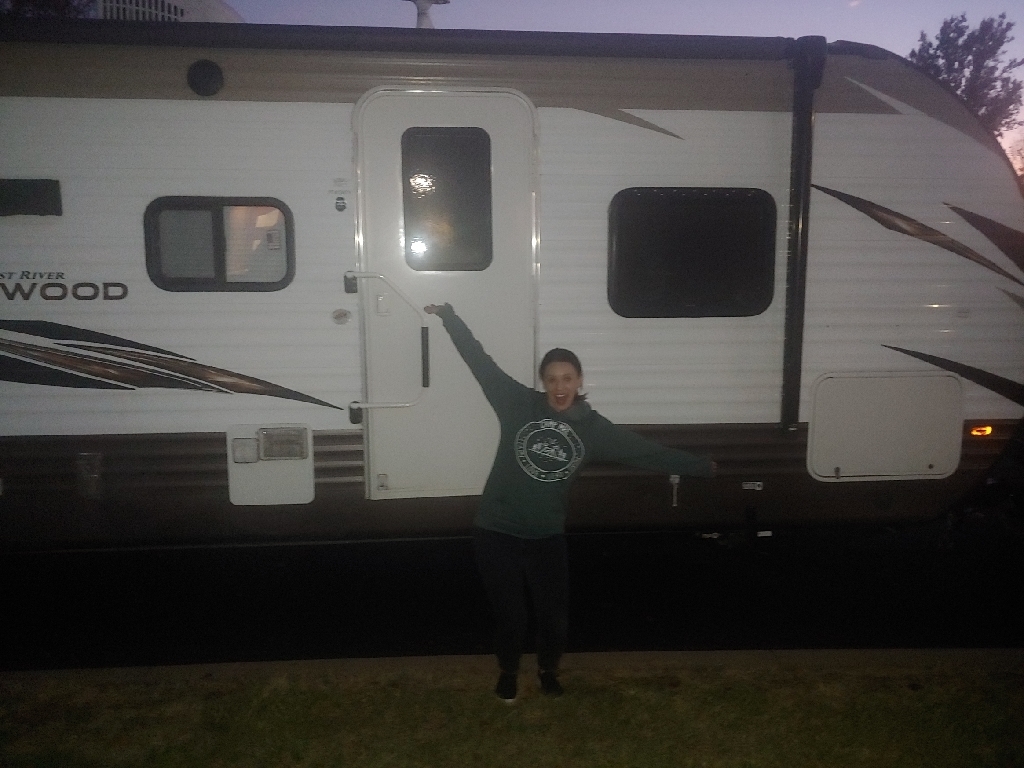 Fire started and dinner is served!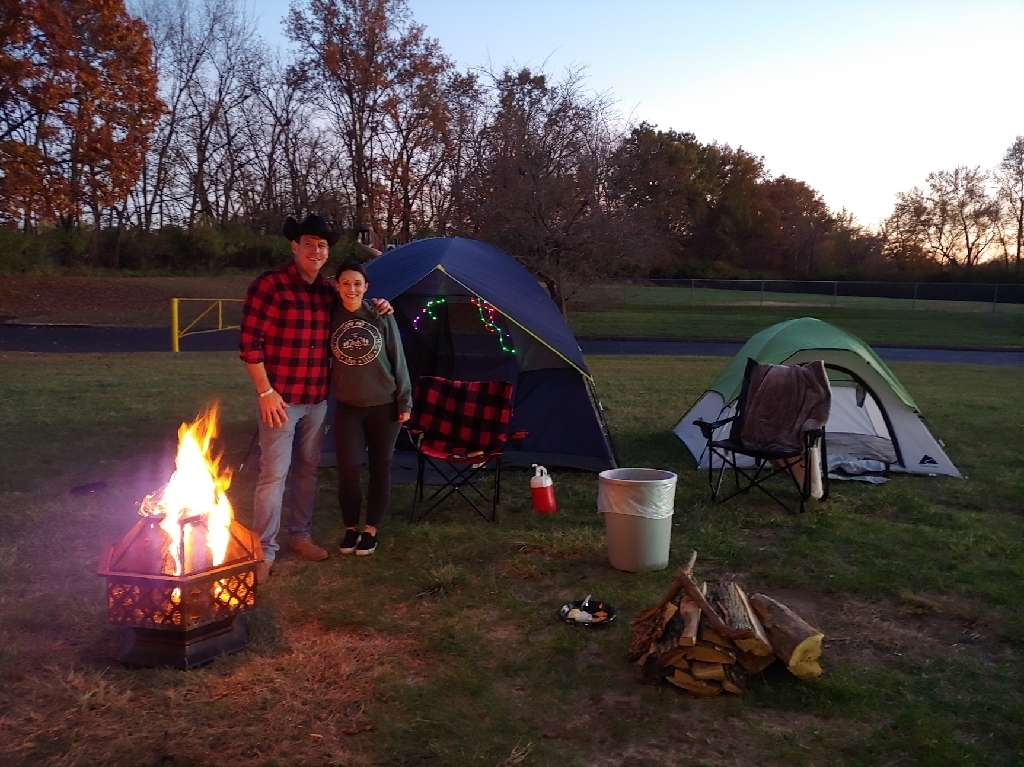 Mr. Musgrove has a visitor... His son Dean is coming to see him before dark!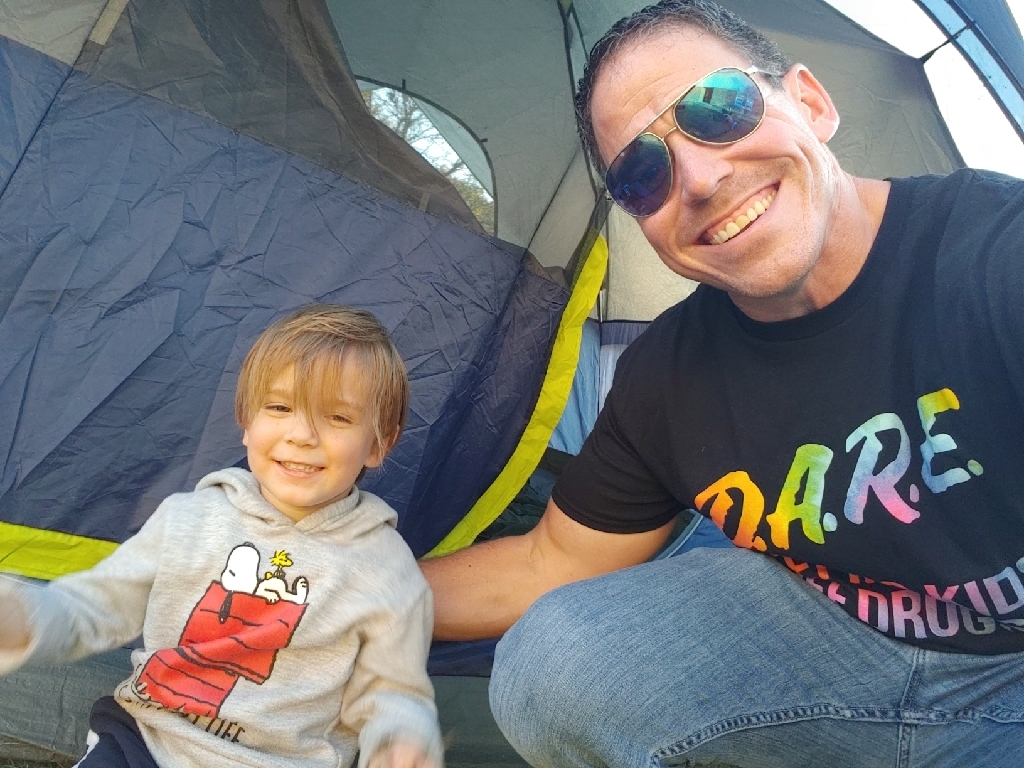 The night for principal camping is here! First up... grilling dinner!