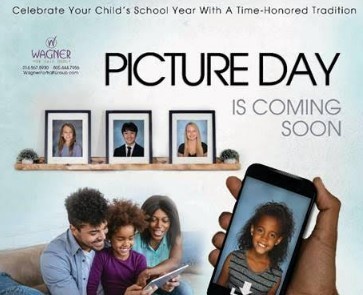 It was a cold night, but we made it! Good Morning MRE!!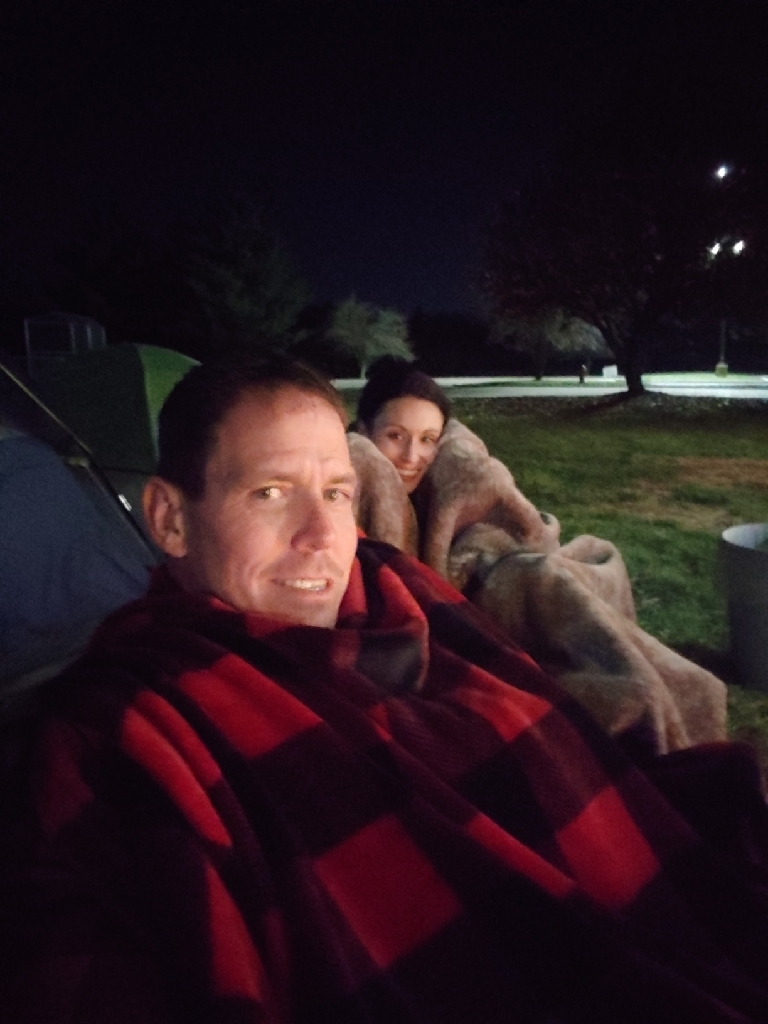 Not gonna lie... its cold in this tent!!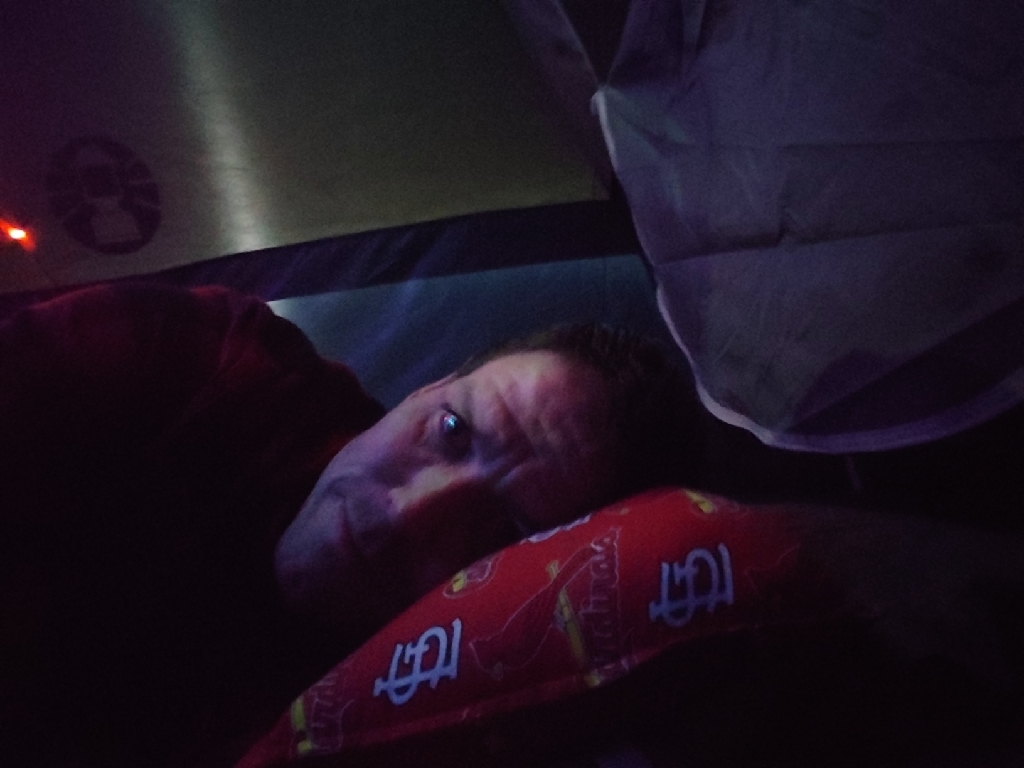 Mrs. Beattie came up to read us a bedtime story... I think it worked on Mr. Musgrove😂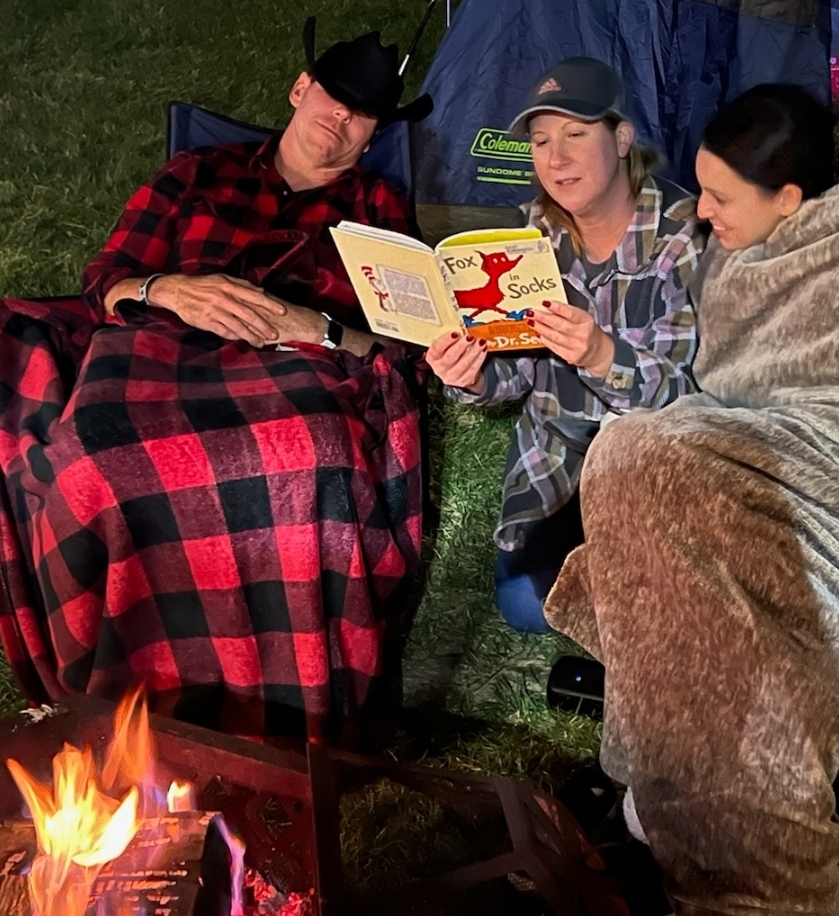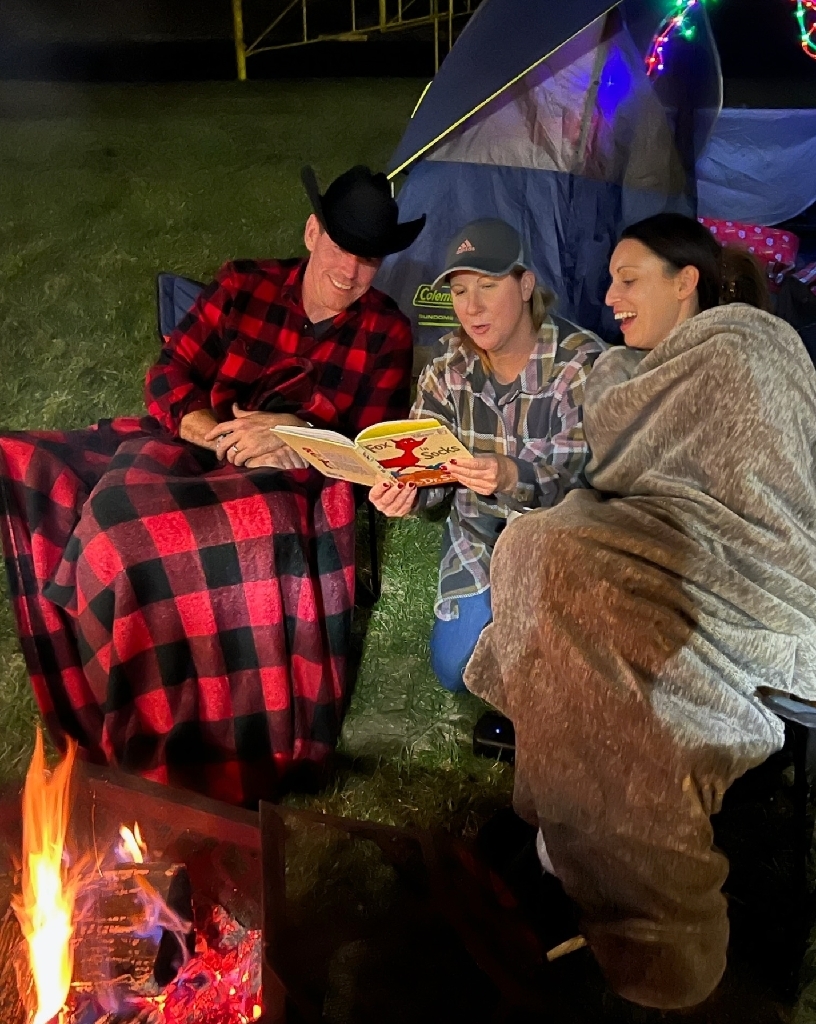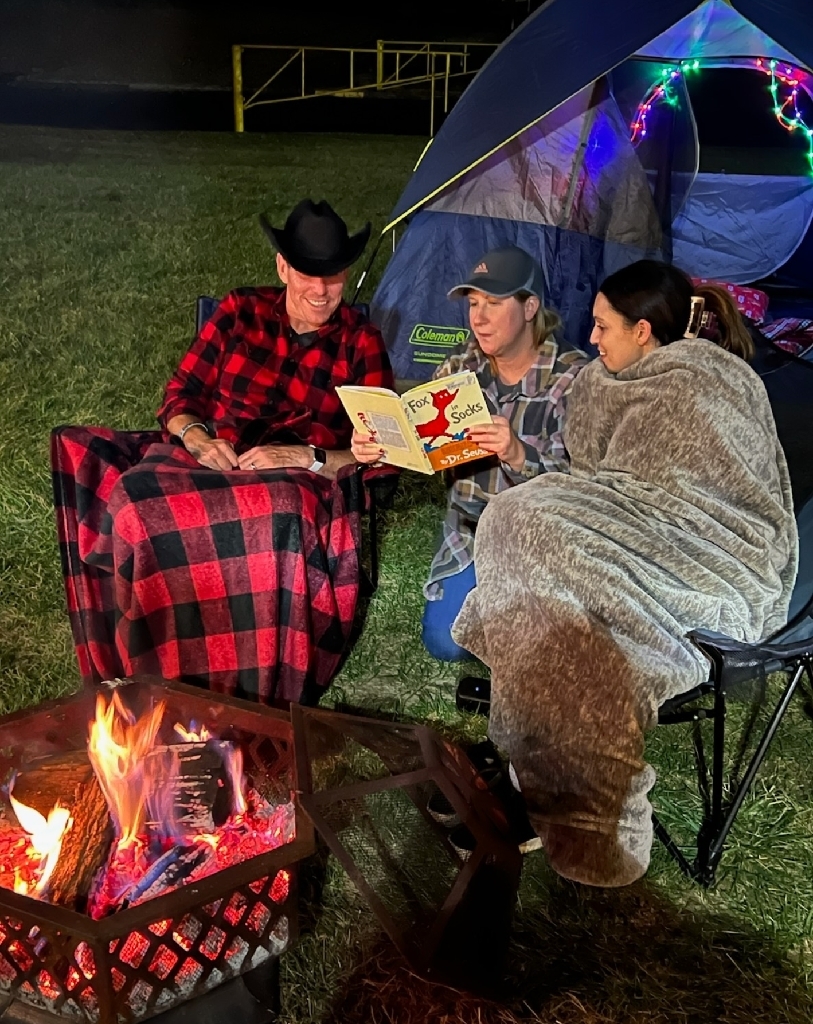 Mrs. Romanchuk caught in the act! Thanks for the cookies Mrs. Wurst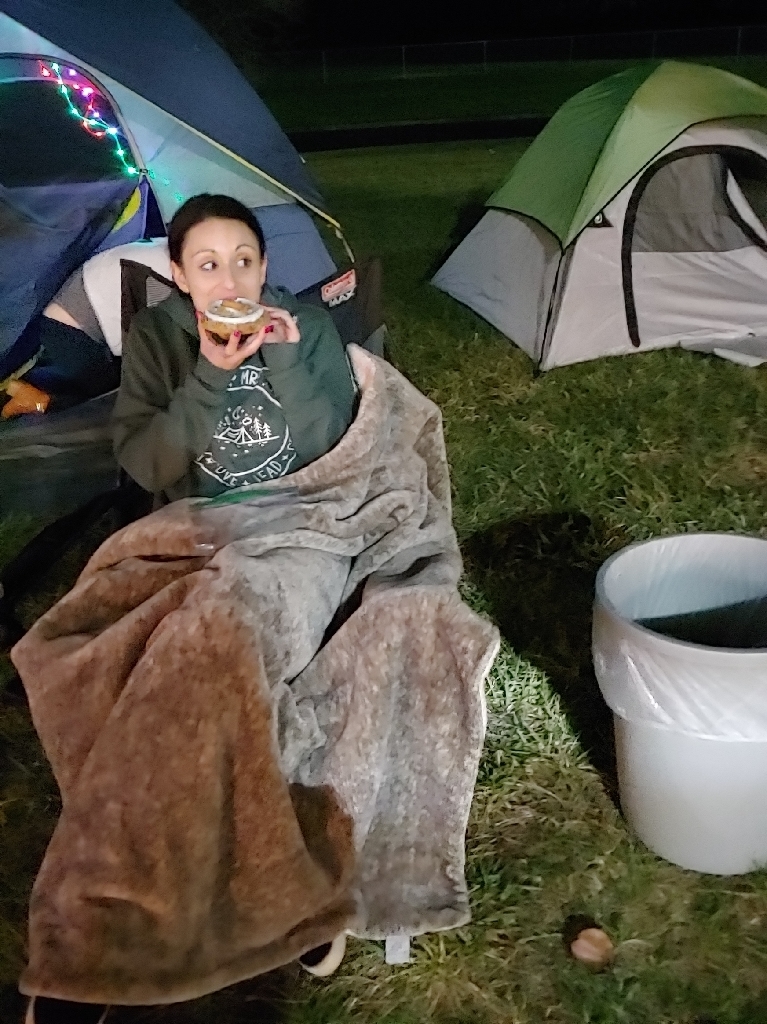 We have had a lot of fun visitors this evening!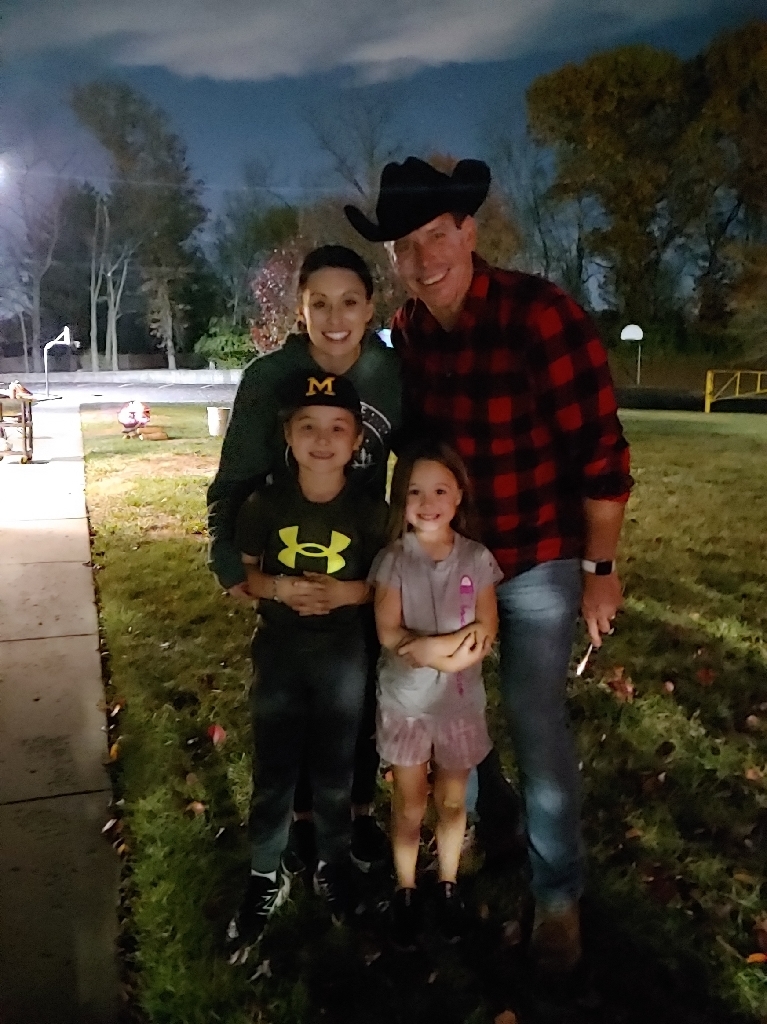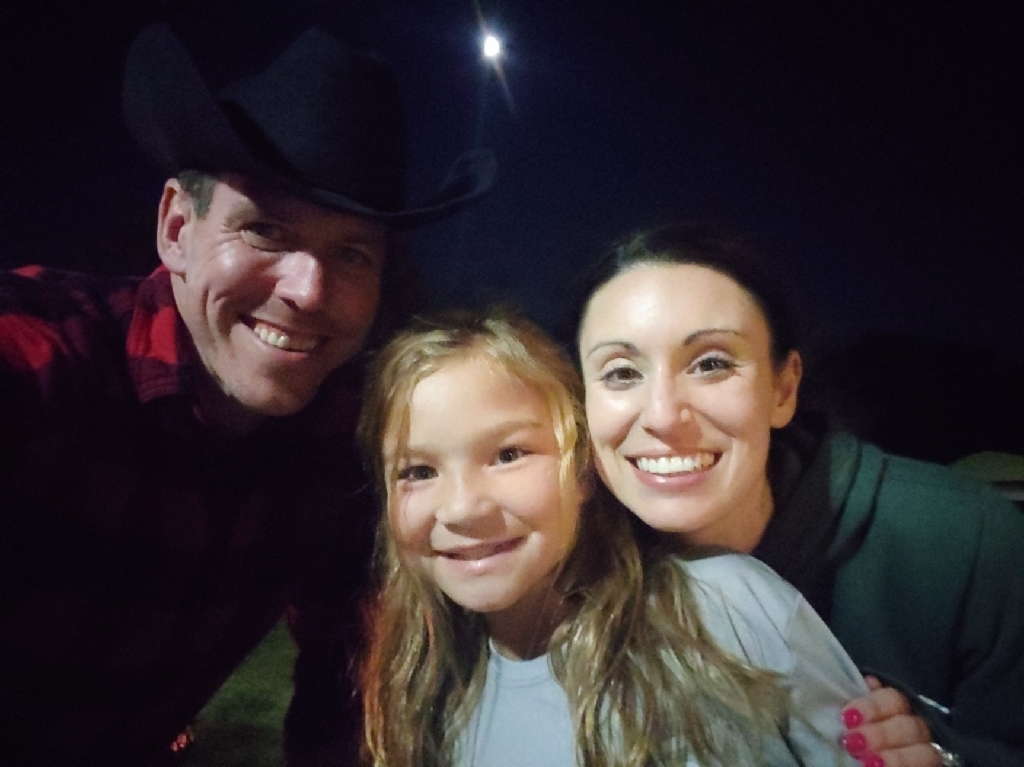 Thanks for checking on us Officer Luu!!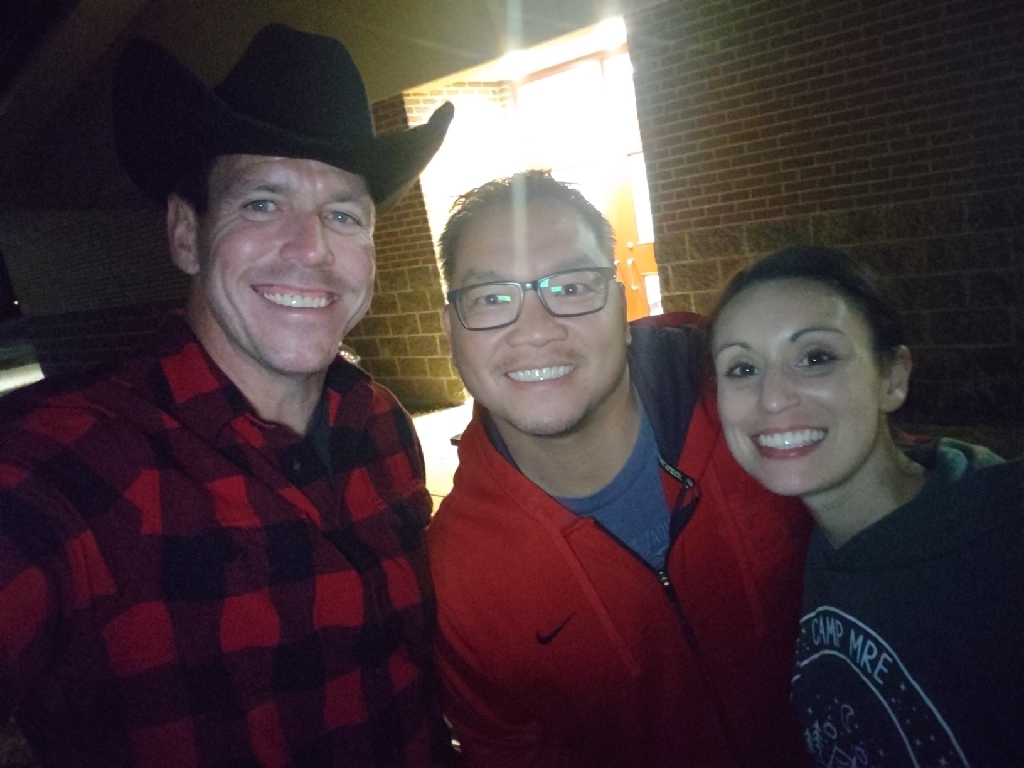 Thats cheating Mrs. Romanchuck!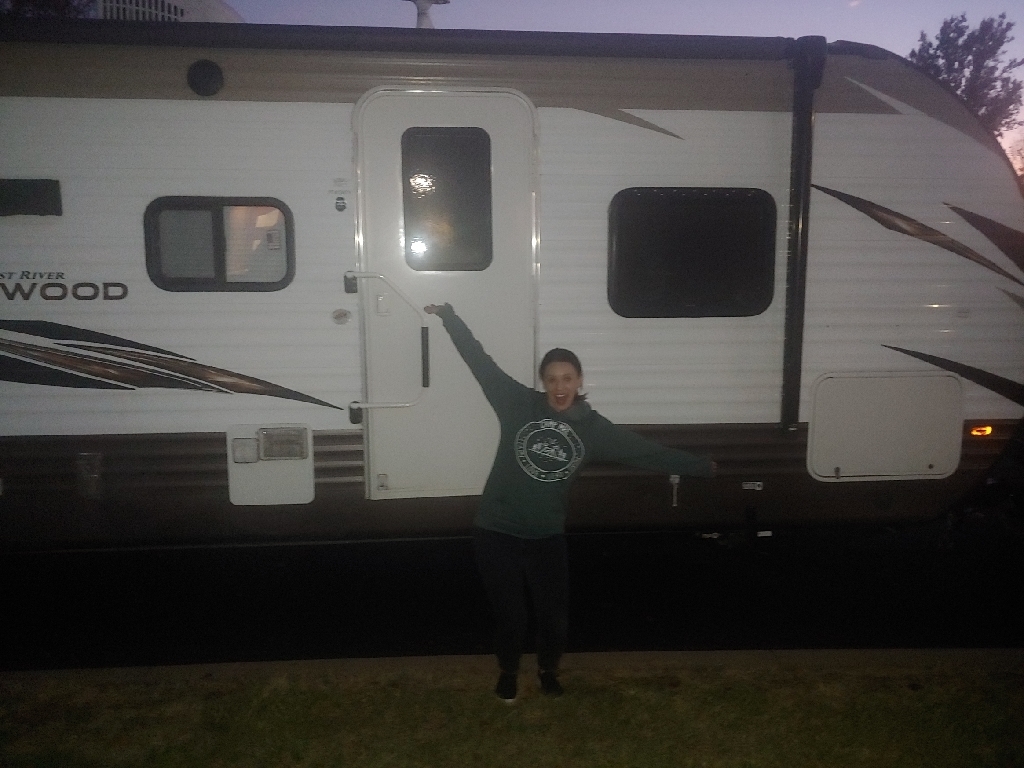 Fire started and dinner is served!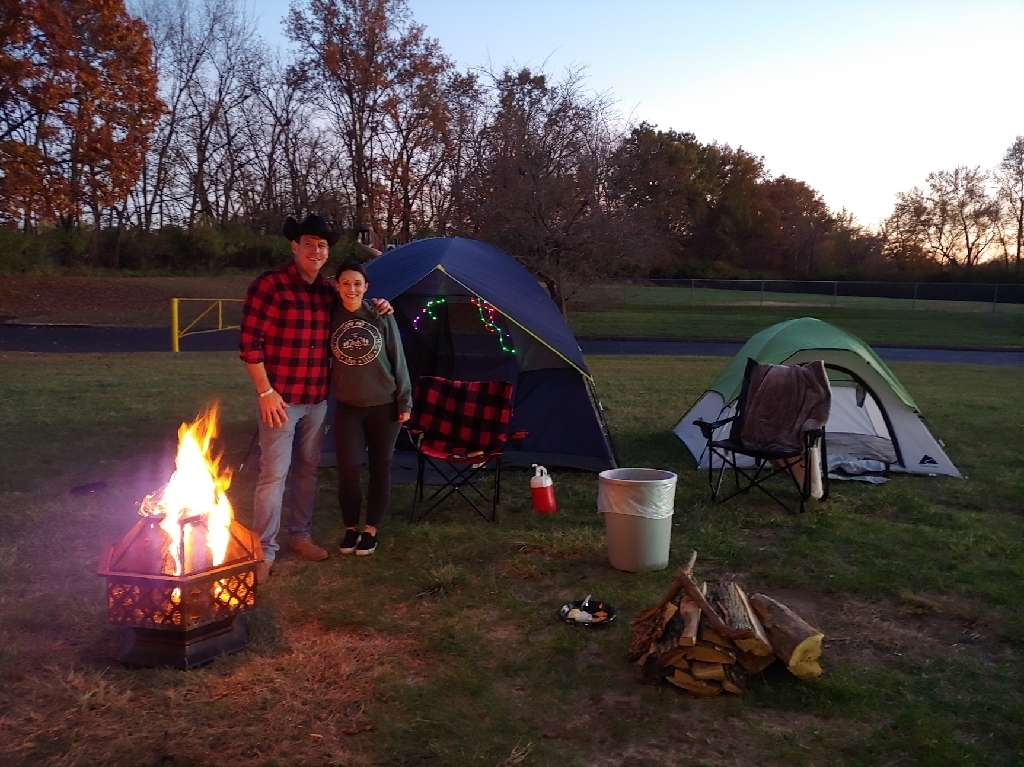 Mr. Musgrove has a visitor... His son Dean is coming to see him before dark!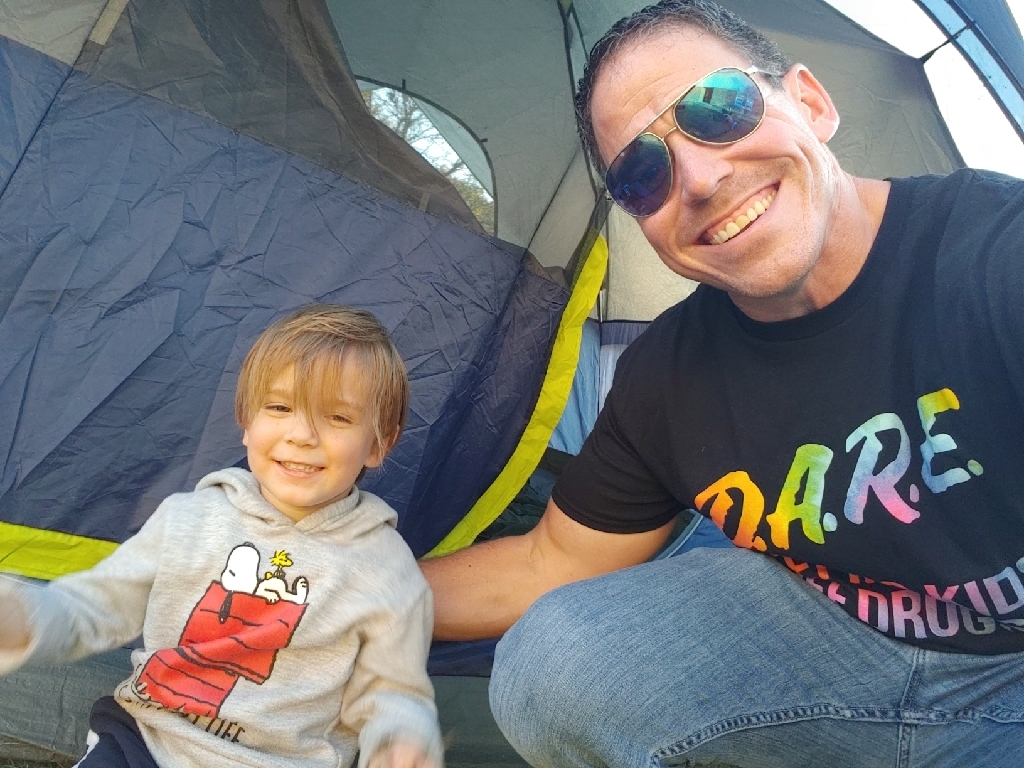 The night for principal camping is here! First up... grilling dinner!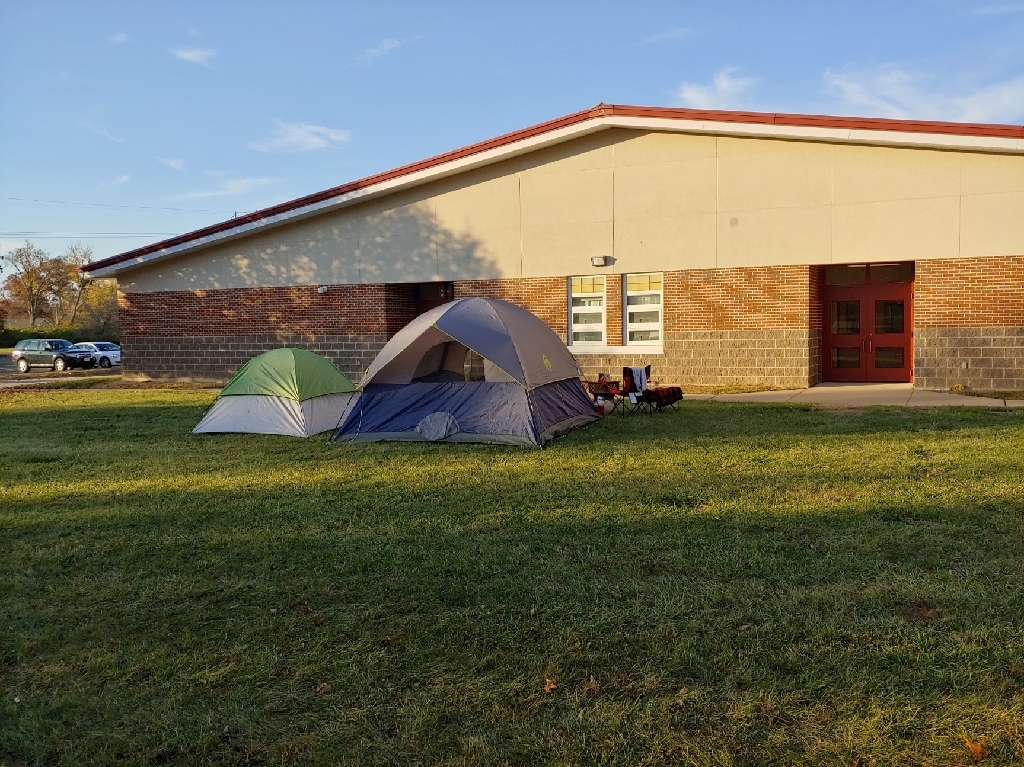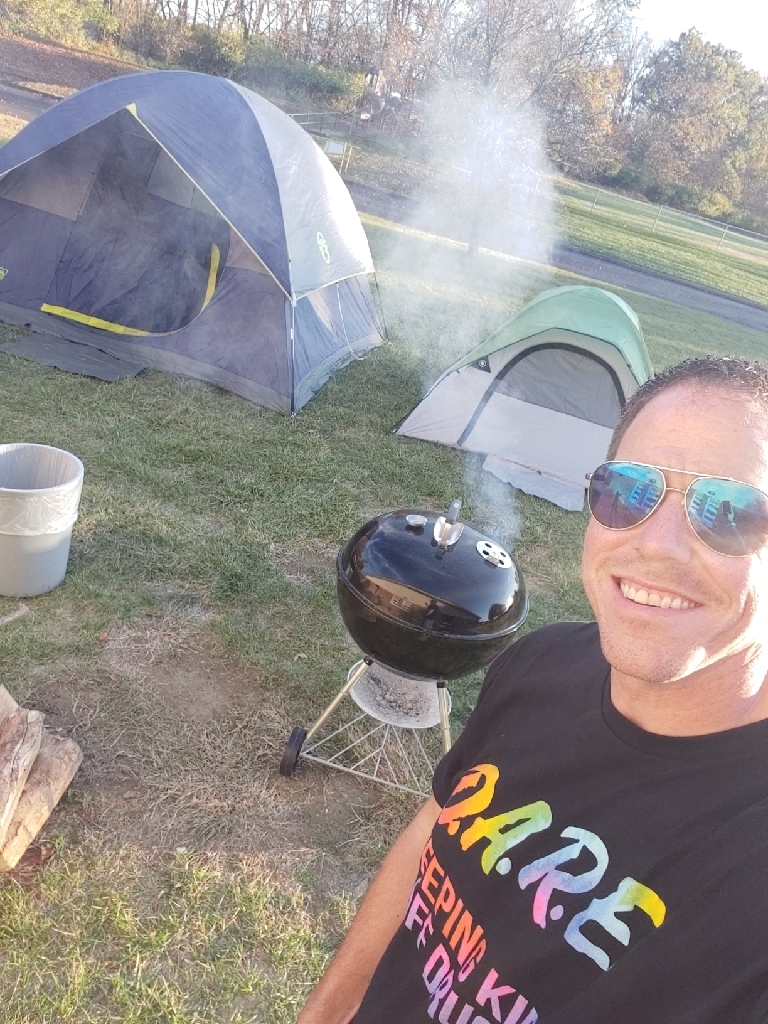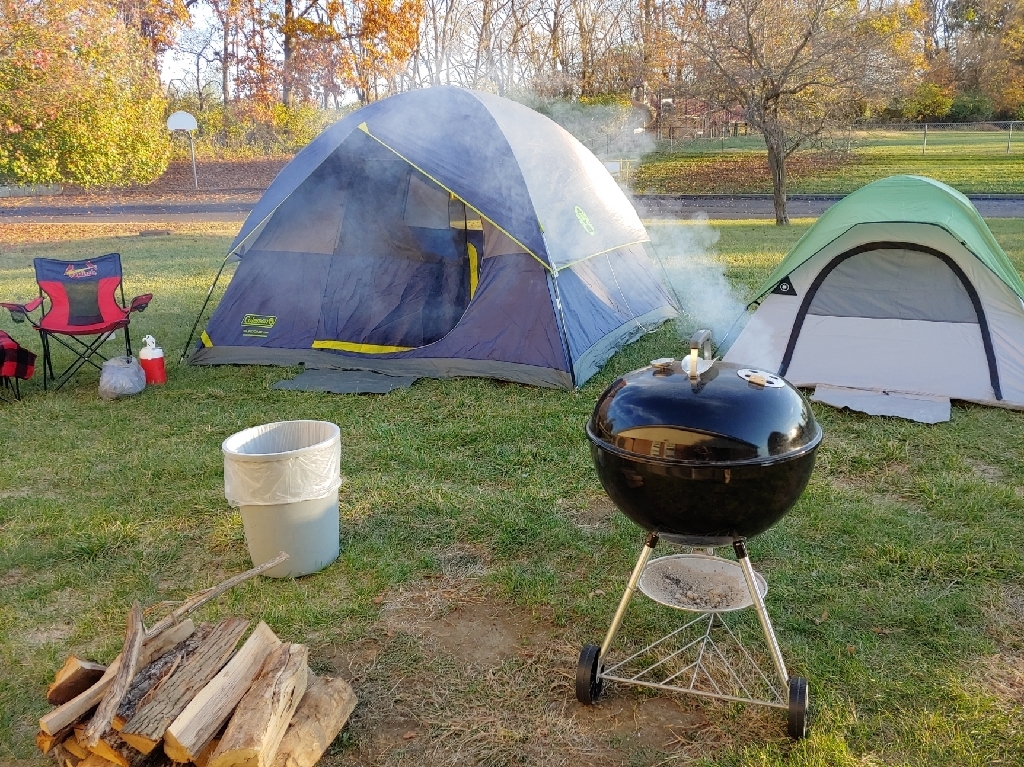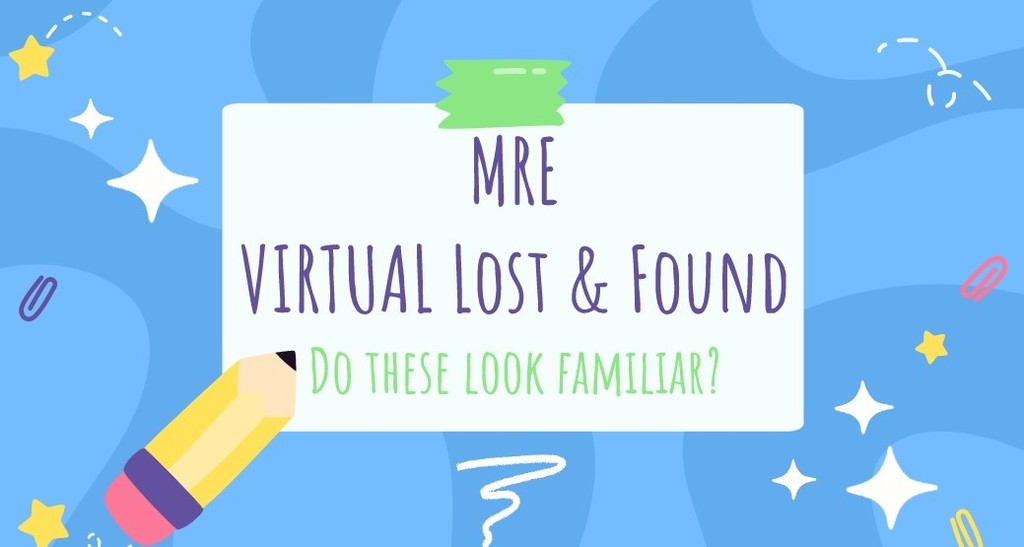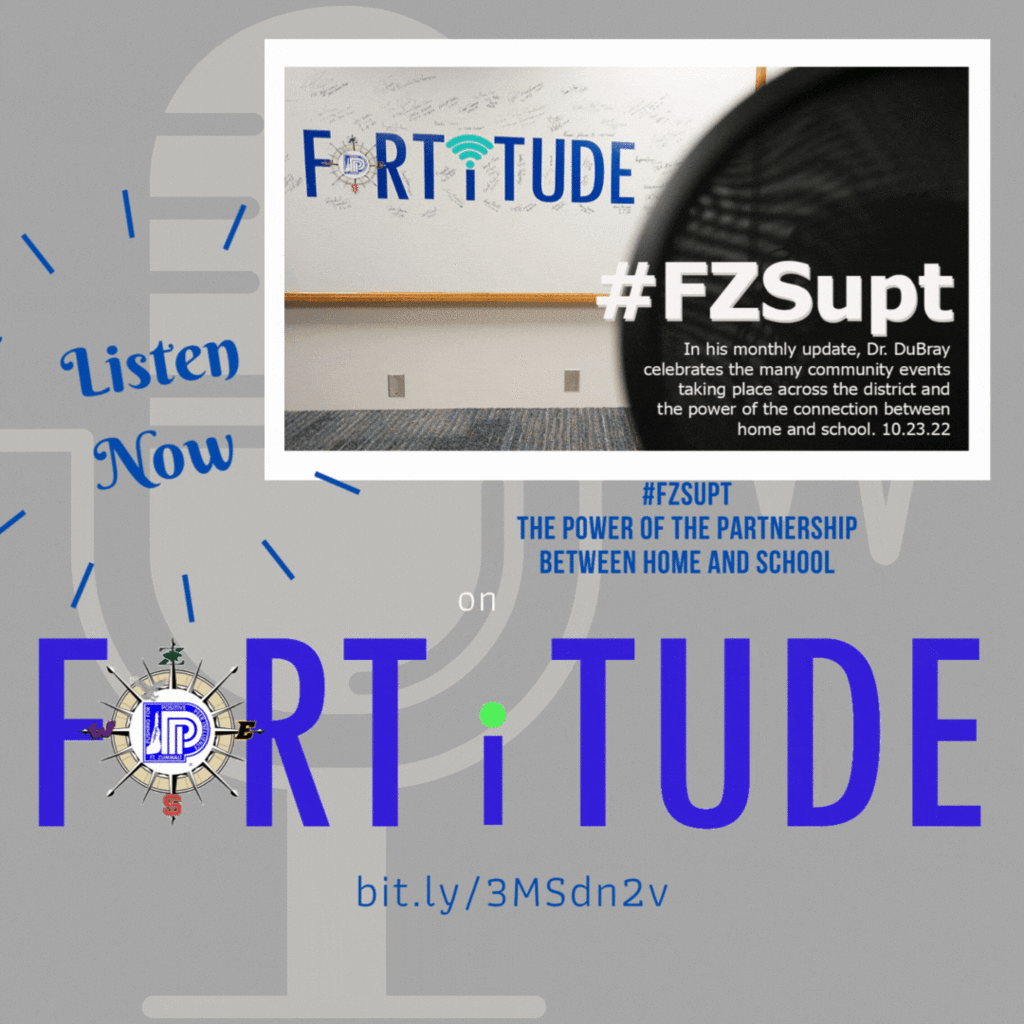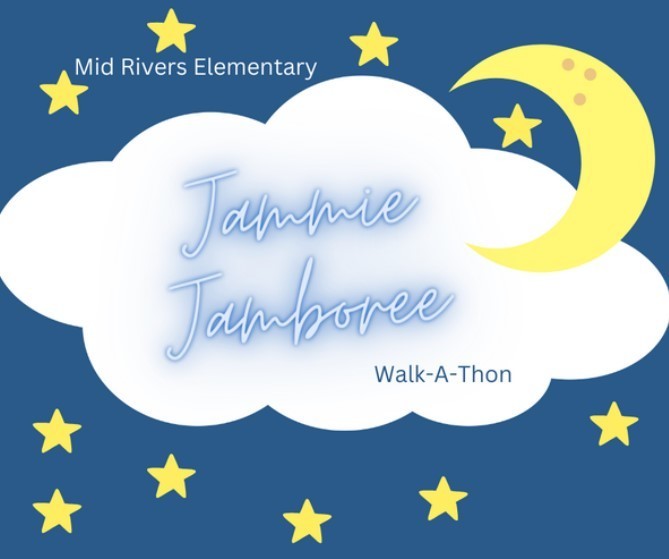 With only a few chilly days we have already amassed QUITE a collection please check to see if any of these things belong to you!
https://bit.ly/3EVlSri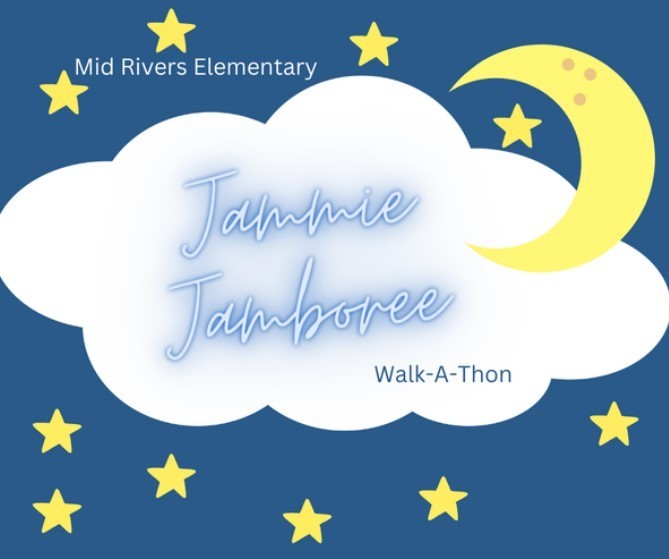 #DigitalCitizenship week is almost here! Check out the progress of our Elementary Technology classes. They started by in 2016 by introducing students K - 5 to the basics, now they are working with every student as an author. Tune in here:
https://www.fz.k12.mo.us/article/866169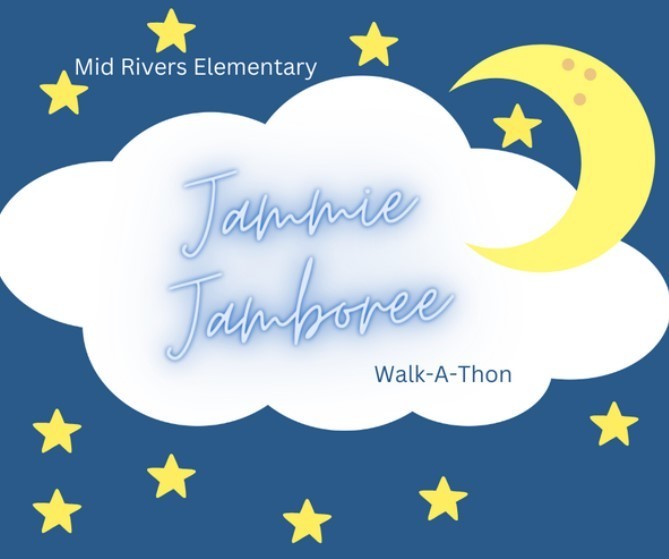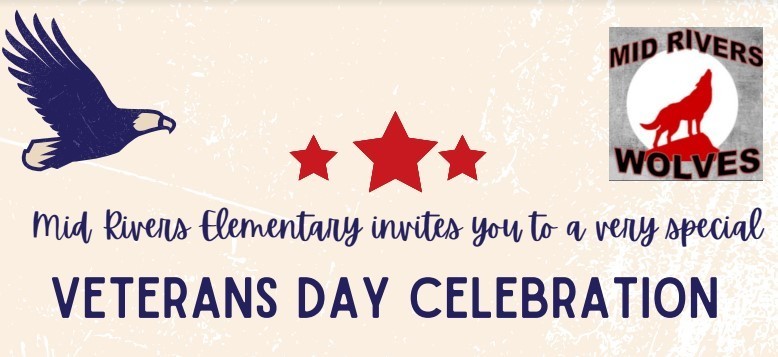 MRE 5th Graders featured on the FORTiTUDE podcast: Every Kid's an Author Learn more about the skills students are taking to middle school that will carry them through to career in this FORTiTUDE podcast. Click to watch!
https://youtu.be/urBeg5T6hlM